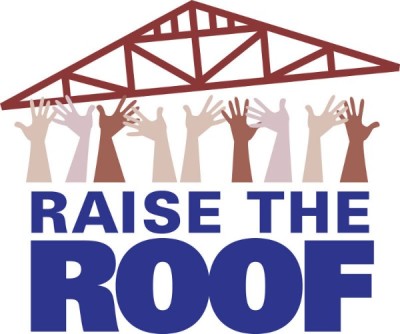 Help your Neighbor in Need
Hometown Roofing is an innovative roofing company that has been serving the Dallas-Fort Worth area for over 15 years. Besides being the best in the business, they are actively engaged in the community.
A tax-deductible donation to the Raise the Roof campaign will help your neighbor in need with a much needed roofing repair or replacement. They also provide discounts for military and police officers in the Dallas-Fort Worth area.
Jim Otis
Founder and Owner