On a mission to change the world, one small step at a time.
E.P.I.C.'s Fellowship Program is a leadership training and on-the-ground experience in global aid and development.
We bring committed and passionate people like you to communities in need, to take part in various projects such as: the implementation of clean water wells, hygiene and sanitation education, performing arts and creativity, business and leadership training, nutrition education, medical aid, and the construction of schools and libraries.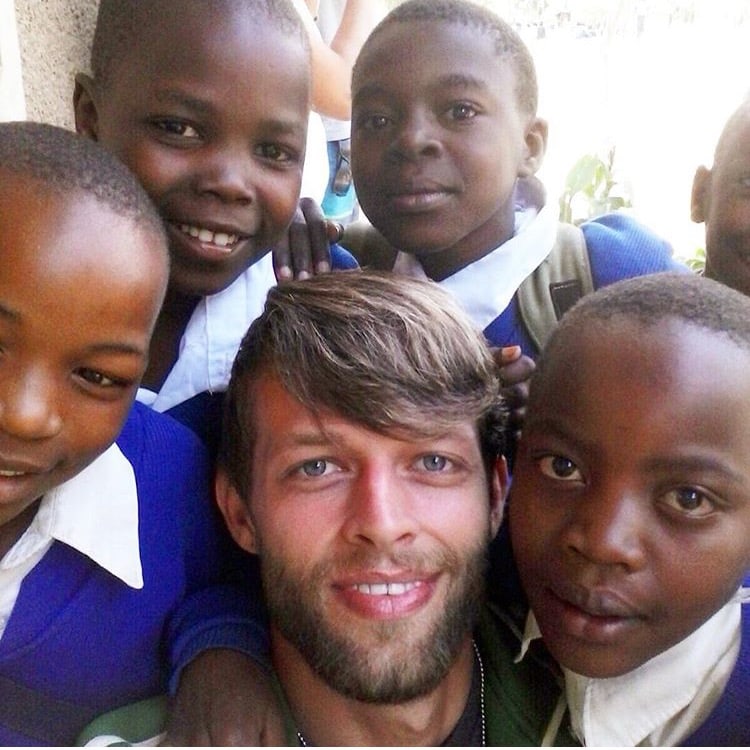 Tennille Amor
Co-Founder, E.P.I.C.

Alexi Panos
Co-Founder, E.P.I.C.