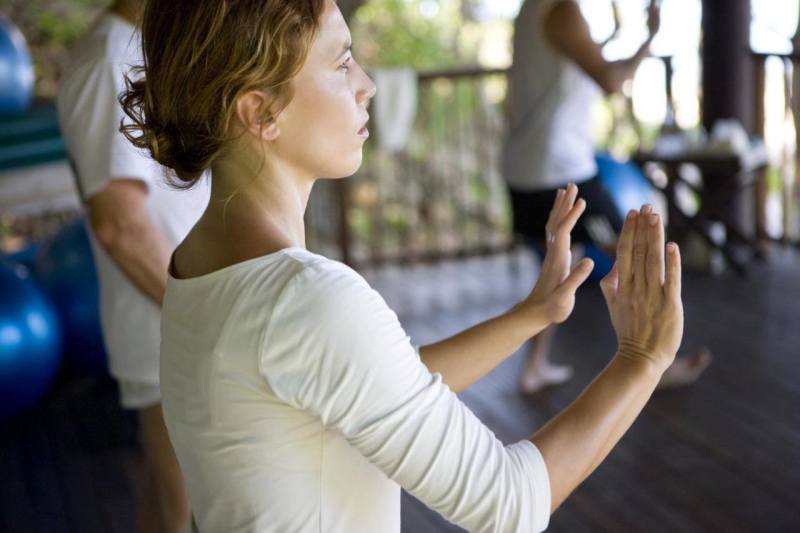 Holistic and Transformative
We believe all individuals should have the opportunity for personal growth and development regardless of ability to pay. Mind-Body-Spirit experiences offered help to build healthy, vibrant and balanced individuals which are the foundation of a strong community.
Our retreats offer holistic and transformative experiences that allow a more joy-filled life, meaningful relationships, fulfilling vocation, natural well-being, and expanding prosperity to confidently make a difference in the world.
Connor Paschall
Founder, Workshop Instructor

Gretta Bowman
Founder, Tai Chi Instructor