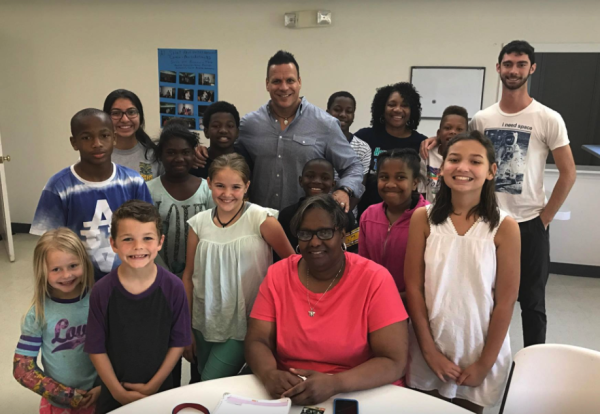 Empowering At-Risk Youth
The LAD Project exists to empower at-risk youth to achieve their highest potential through a tutoring and mentoring program. Boys and girls ages 5-12 voluntarily participate in an after-school program where they receive academic support. This program serves mostly children who live in low-income single-parent households.
Integral to the program's success are the adult volunteers from diverse backgrounds who educate, mentor, model, and inspire the youth.
Tammie DeDeaux Gray
Program Director